WCT Mixed Doubles Prague Trophy 2022
April 1st – 3rd, 2022
Curling Arena Prague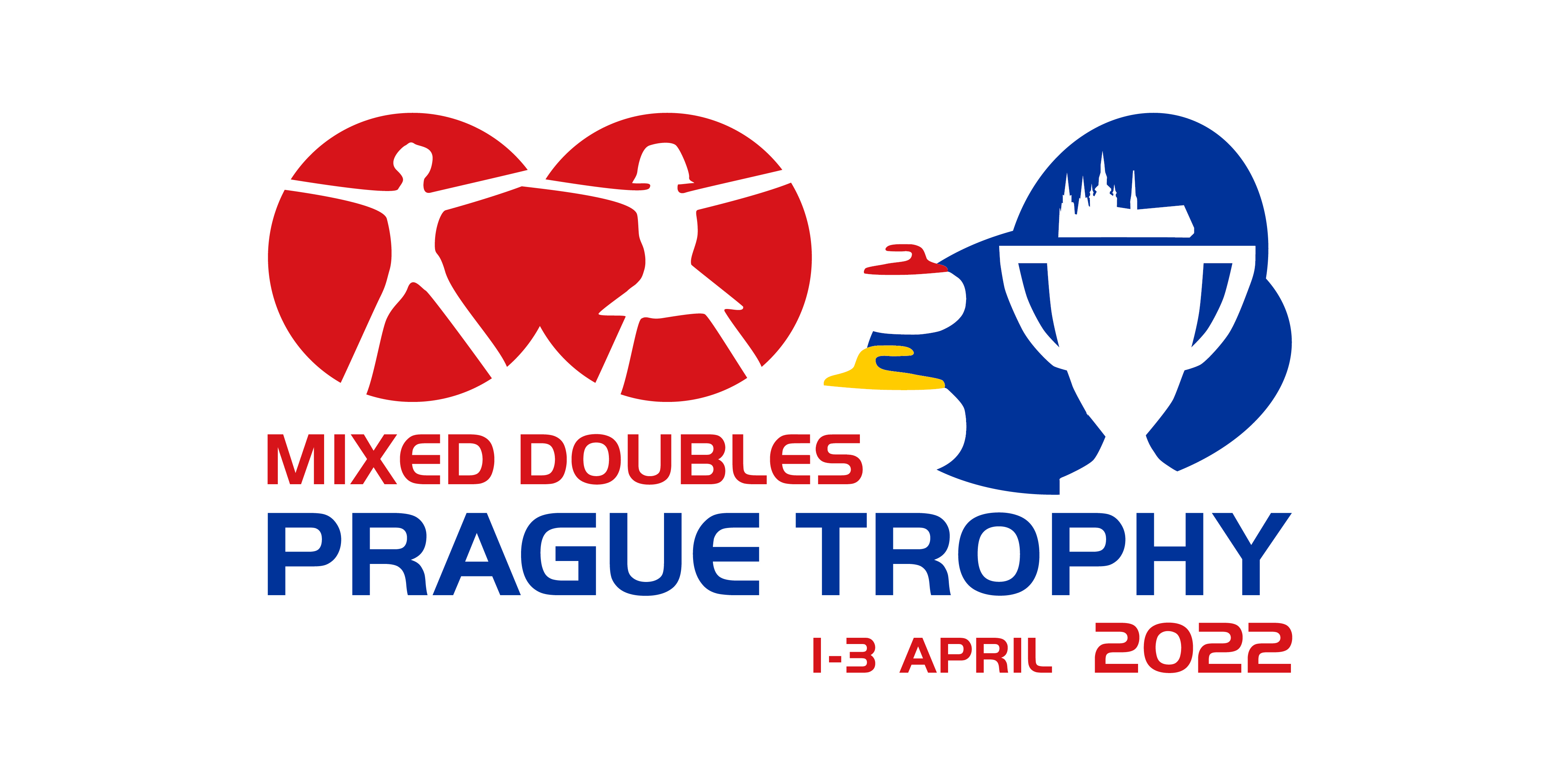 1st edition of this event will be held only a few weeks before the MD Worlds. Tournament will be played with time clocks and umpires.
Draw will be for 20 teams. The teams will play in four pools, two teams from each group will advance to the playoffs. LOC reserves three spots for selected Czech MD teams.
Prize money
1st place 1 450 €
2nd place 900 €
3rd place 600 €
4th place 400 €
Application
Deadline: December 31st, 2021
Entry form will be uploaded here soon
Entry fee: 300 € (paid before January 31st)
Further info
8-end games (thinking time)
4-minutes practice + LSD
Draw will begin friday morning.
Entry fee includes 1 hour pre-event practice (First come first served. Space is limited.)